We specialise in Matilda Soft Leaf Buffalo and Fine Leaf Kikuyu
It's extremely important to match the grass for the right climatic and soil conditions. When you talk to us we will help you choose the right variety for your area and style of living.
Matilda Soft Leaf Buffalo
Matilda Soft Leaf Buffalo is a tough, low maintenance grass.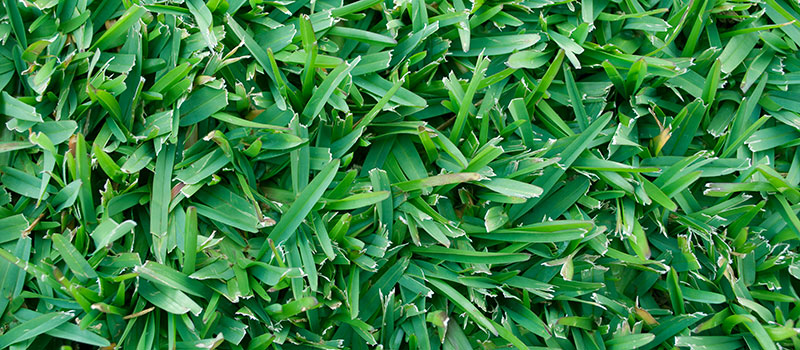 Matilda is the ultimate in soft leaf buffalo. A stunningly lush and beautiful lawn, it is characterised by a dense thatch and rich evergreen colour. Also, having a leaf blade that is smooth textured on both sides, this lawn is an open invitation for children's play and barefoot adult enjoyment.
But, this semi dwarf soft leaf buffalo is also a tough, low maintenance, lawn. It is quick to establish and even self repairs when damaged. This comes from its vibrant fibrous root system that helps it tolerate clay, salty and rocky soils, coastal and dry conditions, pets, full sun and up to 80 percent part shade. It can even survive in temperatures below zero.
Adapted for full sun conditions, Kikuyu is very tolerant of drought.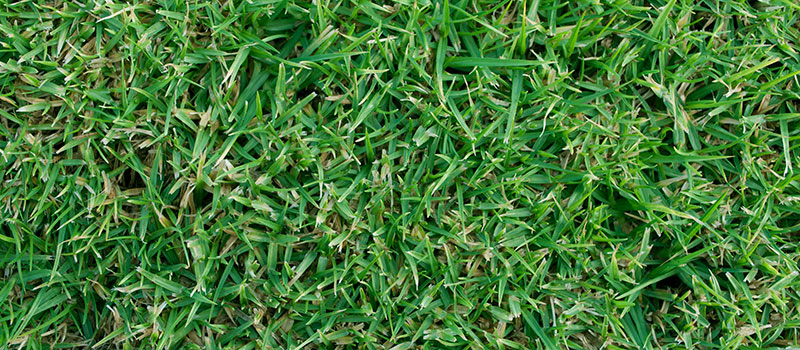 This light green creeping perennial variety of lawn has above and below ground runners which give it a vigorous growth habit and high thatching appearance. Kikuyu has high durability to wear and tear, a tendency to quickly establish and a great ability to recuperate after damage. It is particularly pet tolerant.
Adapted for full sun conditions kikuyu is tolerant of drought but less tolerant of shade. It will hold its colour well in most conditions. It grows best in well-drained, medium textured, fertile soil, and its low maintenance requirements make it economical for use in large areas.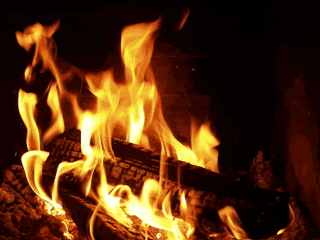 Don't let the early autumn chills catch you off guard. Your home can already be geared for cosey, fireside warmth with good quality, clean, seasoned firewood pre-purchased from Macarthur Turf. Our firewood comes cut to size and ready to go. All you need to do is load the kindling into your fireplace.
Perfect for slow combustion fires, open fires, wood fired ovens, pizza ovens, BBQs, outdoor heating, potbelly stoves and camping fires, we will deliver to Camden and its surrounding suburbs. Or, if you are passing, you can pick the firewood up from our Camden turf farm.