Overall, the best tip for lawn care is to mow high. Taking too much off the leaves sends the lawn into stress, causing it to seed and thin out. Keeping a bit of length keeps soil moist longer.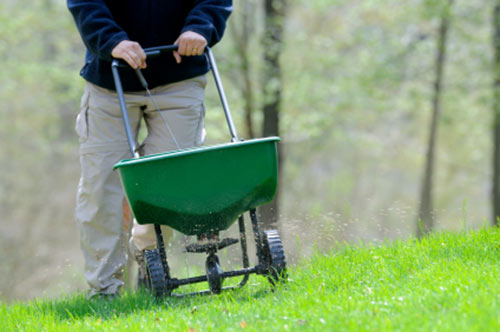 Spring is the best time to fertilise and take precautions to prevent weed growth. Use a suitable herbicide and fertiliser for your lawn.
Maintain soil pH from 6.0-7.0 as turfgrass roots grow poorly at reduced pH.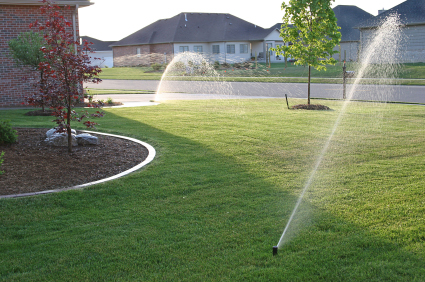 Mow high and water deep less often.
Turf watered deeply and infrequently has been shown to have a deeper, more extensive root system with more carbohydrate reserves than turf watered frequently and shallowly.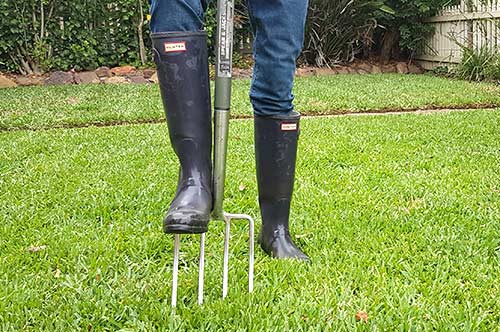 To maintain strong root growth autumn is the time to aerate your soil. Depth and extent of roots increase in a well-aerated rootzone.
Roots spread and take in water and nutrients more easily in less compacted soil.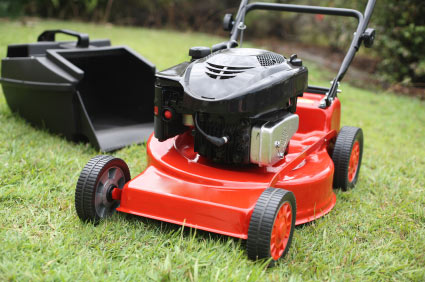 While you don't need to water or mow as often during winter, it is a good time to sharpen your mower and edger blades to ensure a clean cut.
Blunt blades tear the turf leaf which adversely affects the lawn appearance.
Hard Wearing, Shade-Resistant and Pet Friendly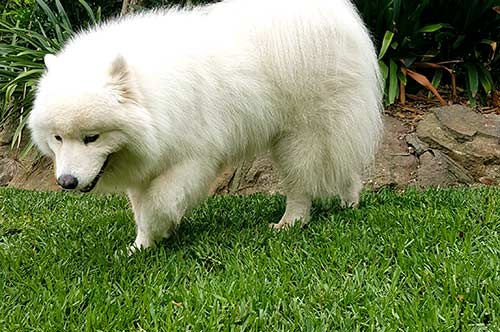 Both Matilda Soft Leaf Buffalo and Fine Leaf Kikuyu lawns have been developed to maintain a soft yet durable leaf which can cope well against frost and are resistant to disease and weeds.
Matilda Soft Leaf Buffalo
Soft under foot, this spongy, beautiful looking, lush lawn has a tight growth habit which does well in mostly shaded as well as full sun positions.
Matilda is a hard-wearing lawn which is very tolerant of foot traffic, resistant to most weeds and unattractive to pests.
Famously vigorous, kikuyu falls into the low maintenance category of grass and is perhaps one of the greenest drought resistant lawns on the market today.
Developed for public areas, fine leaf kikuyu thrives on well-drained soil and accepts wear and tear much better than most lawns